Protecting Your Intellectual
Property And Future
The attorneys at Boudwin Intellectual Property Law, LLC, help clients in New Jersey, the Philadelphia metropolitan area, North Carolina, and around the world protect their intellectual
property with patents, trademarks and copyrights. We can also assist you with related
intellectual property matters, such as licensing, litigation, manufacturing and contract support.
Contact Us Now
Here To Preserve Your Intellectual Capital
Lawyers Who Focus Exclusively On Intellectual Property Law
If you are facing intellectual property issues, you need a knowledgeable lawyer who can help you with every aspect of your case. At Boudwin Intellectual Property Law, LLC, we assist individuals and businesses with everything related to their intellectual property, including representing our clients before the United States Patent and Trademark Office (USPTO) and all steps of the patent and trademark application processes, identifying strategies to protect and enforce patents and trademarks, consulting on trade secret practices, and registering and protecting copyrights. Our trusted law firm helps clients in the United States and around the globe.
Committed To Giving Clients The Best Possible Value
You will work with our licensed patent practitioners who have years of education and experience in various scientific, engineering and technological fields. This broad range of experience allows us to provide clients with quick turnaround times, which in turn enables them to get a jump-start on capitalizing on their ideas. We will work closely with you throughout the process and give you a personalized legal strategy for your case that allows you to get the best possible outcome.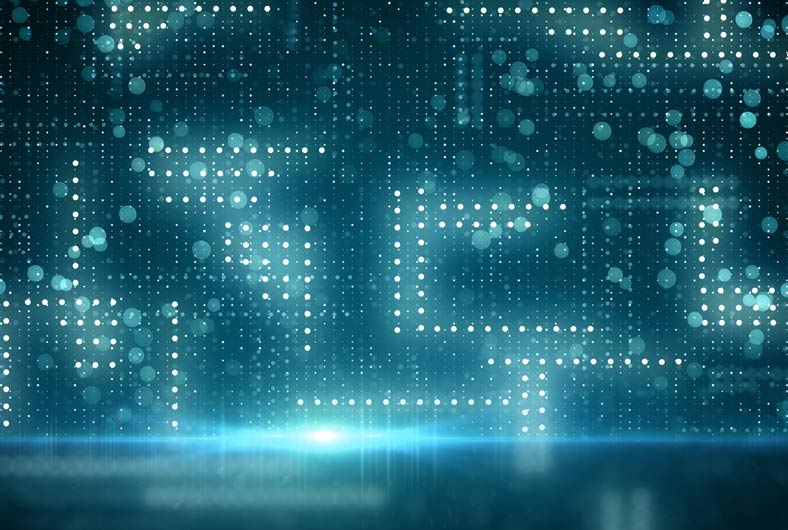 Talk To An Intellectual Property Attorney
You can get answers to your questions and learn more by contacting our law firm and scheduling a consultation. We work remotely with many
clients and have the technology to make the process simple. Contact us now by calling us at 856-975-6241 or by sending us an email.
An Attorney Can Protect Your Intellectual Property And
Future. Do Not Wait To Contact Us.